Hartmannsberger Franke –
The Boutique Law Firm for Product Liability, Product Compliance and Contractual Liability
Law Firm
Welcome to Hartmannsberger Franke
We offer a comprehensive consulting portfolio with regard to the development, production and distribution of products. This includes the entire regulatory side (product safety, product law) as well as the relevant contractual and liability law components, in particular product liability law. Of course, we also represent your interests vis-à-vis authorities or in court. We cover all legal aspects competently and from a single source. Our partners combine comprehensive expertise and experience from many years of working in renowned international law firms. We support you in Germany and internationally with a network of highly specialized lawyers.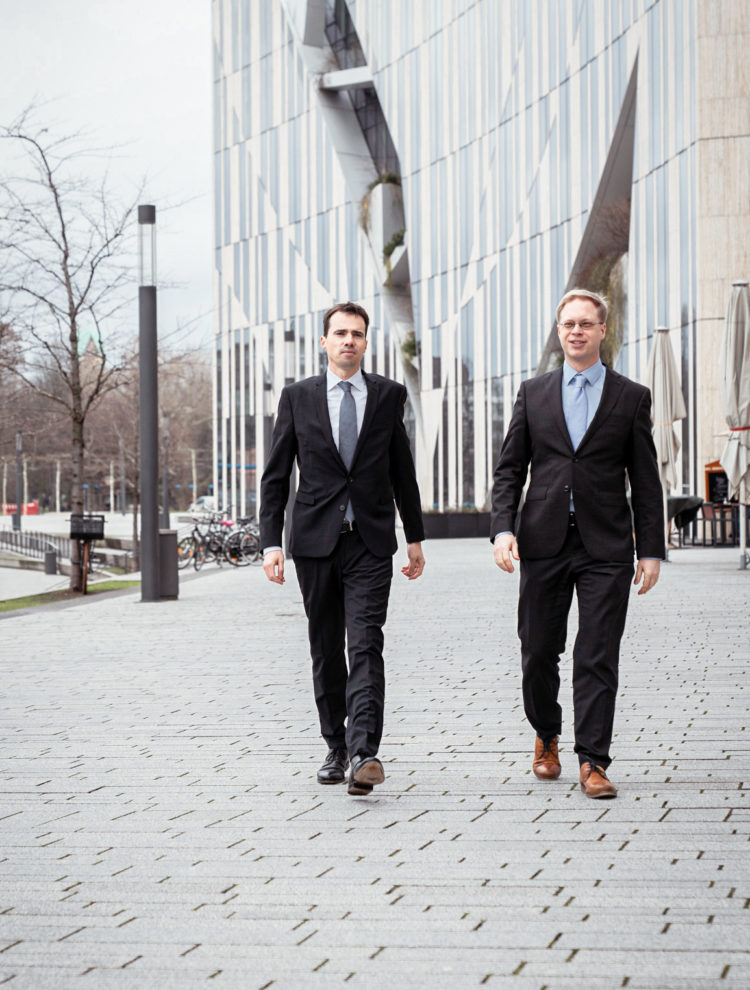 News
Here you will find current articles on the topics of product liability, product compliance, trade and distribution, and litigation.
And on all relevant news from our law firm.